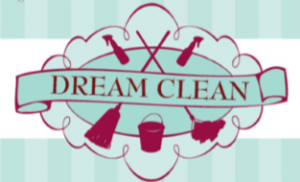 Dream Clean reopened in July 2020 resuming our professional cleaning services. 
Please note: all our staff will be wearing a mask and gloves and keeping two metres distance with regards to the COVID-19 safety measures.  We will also make sure that our cleaners are not in the same room as our clients to protect you and our staff.  We look forward to returning to our clients homes and taking on new clients. 
Our team of experienced and professional cleaners are based in Midhurst, West Sussex.  If you are looking for a reliable, first Class company who provide fantastic cleaning services, then you have come to the right place.
Ranging from every day cleans to fortnightly cleans, one off cleans or simply just needing that little bit of extra help from time to time, then the 'Dream Clean Team' are the company to help you.
We aim to treat all our clients as individuals and ensure to go that 'extra mile' to make sure everyone of our clients are completely happy and satisfied with the service they receive.
Kelly the owner, who has run the business for over 4 years, gets down and cleans with the team, providing support and encouragement to all her team members.  Previously, Kelly was an estate agent for 14 years, so has outstanding knowledge and respect for the town and the local surrounding areas, as well as the properties within it.
Kelly will always come to meet you first and see your house to discuss your requirements in full. Kelly and the Dream Clean Team know that every one has different needs and expectations.  As this is one of the most important factors when cleaning for any of our clients, we want to make sure that all of yours are fully met, that you have confidence in our team, knowing that we will get it right from the start.
Our Dream Clean Team or 10 pink ladies, are all professional, friendly and well presented and are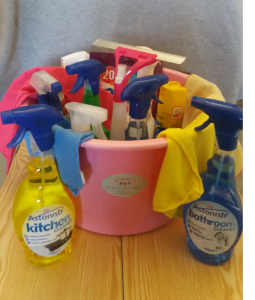 vetted before starting with Dream Clean.  As well as full business insurances to cover you and your home, we also take confidentiality very seriously.
The ladies all come with their own buckets of 'Astonish' cleaning products and fresh wipes and cloths for each house (which is included in your price).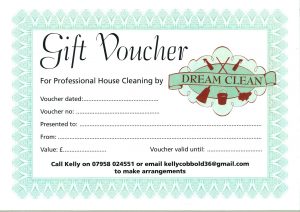 And if you are looking for a Novel gift idea – why not choose a cleaning gift voucher! Find out more here…
Please don't hesitate to contact me at anytime on 07958 024551 or 07954 037961 email kellycobbold36@gmail.com  if you think we can help at anyway at all.
If you are interested in joining our team please contact Kelly on 07958 024551 or 07954 037961 or email your CV to kellycobbold36@gmail.com with a covering letter detailing what you are looking for.
Alternatively you can download your Dream Clean Employment Application Form here.
Dream Clean is the trading name for DREAM TO CLEAN LTD (08887277)
To view our privacy policy for this company view here